Ethiopian Travel Agency – Ethiopian Airlines Agent
Ethiopian Travel Agency in VA, DC and, MD.  Get the lowest price for Ethiopia and other African countries.
Call us now 
(301) 244-8174
or visit us on
EthiopianTravelAgency.com
Ethiopian Travel Agency is a one-stop for all of your travel needs. We can book your Flights and Hotels, and We can provide a Rental car service for you with our friendly and knowledgeable travel consultants.
We can get the lowest prices and best deals for your travels to Ethiopia and Africa. Ethiopian Airlines Ticket Agent
For more  visit us on EthiopianTravelAgency.com 


Get the Lowest Price on Ethiopian Airlines.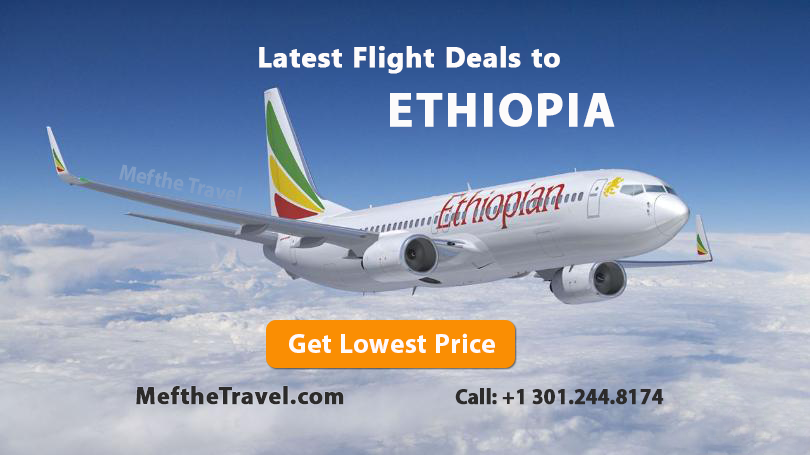 8209 Fenton St. Suite#2  Silver Spring, MD 20903